BSc/MSc in Immersive Software Engineering
Imagine a computer science degree where you learn by doing. Where you learn in studios working on projects, not in lecture halls. Where you never take an end-of-term exam. Where you get a Masters qualification in four years. Where you spend half your time being paid to solve some of society's toughest problems in the world's best companies, and half your time learning with the best lecturers and researchers.
This is Immersive Software Engineering at the University of Limerick.
Why choose ISE
The goal of Immersive Software Engineering is to turn curious, creative people like you into the best software engineers in the world. Software engineers enjoy incredible careers. They work all over the world, solving important problems. They are well rewarded for it. This could be you.
In Immersive Software Engineering you'll work with top professors, in beautiful facilities, with world-class companies, learning much more than in a traditional program.
You'll:
Get a Masters degree in four years
Not the usual five (or six).
Spend 40 weeks every year learning
Not the usual 24. Each year of ISE will be chock-full of learning.
Learn from the best
You'll spend half of your time in paid placements we call residencies in world-leading companies. The other half you'll spend with brilliant researchers and lecturers at UL.
A new era of computer science education
We understand you have many career options available to you. You could be a doctor, a lawyer, a theoretical physicist. At this point in your life, with your ability, you can be anything. We want you to consider computer science as a career. We're offering you a new way to learn computer science through ISE.
Students on the world's best computing degrees spend their time outside of lecture halls and deep in thorny problems. In ISE you'll take all of your classes in a dedicated studio, purpose-built at UL for your course. Instead of watching how other people have built delightful applications that can handle millions of simultaneous users, you'll build them yourself. You'll do research with our researchers and lecturers. You'll have an impact.
But there are some things that you can't learn in a classroom of any type. This is where residencies come in.
You learn software engineering by doing it
ISE's residencies are inspired by medical school residencies, in which trainee doctors apply what they have studied in a classroom to patients while being mentored. Software engineering is a craft you learn by doing. We think you'll learn best on the job, with mentoring from both industry and academia.
In your four years at ISE you'll complete up to five paid residencies, each between three and six months long. Each residency teaches you a suite of concrete skills and gives you the opportunities to practice them. Throughout the degree you'll alternate your time between on-campus learning blocks and residencies in partner companies.
Inside these companies you'll be a part of real, professional teams solving problems like fighting the climate crisis, improving access to financial services around the world, helping anyone, anywhere start a business, preventing automotive accidents in real-time, building next generation instrumentation for healthcare, building the next generation of speech analysis technology, and much, much more. One glance at our partner companies gives you a sense of the variety of experiences available to you.
"Software engineering is a wonderful career. Immersive Software Engineering gets students writing code in the real world as quickly as possible, so they're ready to join today's leading companies or start Ireland's next breakout startup."
Entrepreneur, co-founder of Stripe
"We are delighted to work with UL to ensure students are getting real-world, hands-on experience and are proud to collaborate with the University to help mould the next generation's engineers."
"This is exactly what I wanted when I was in college"
Inventor of the web browser
"This is a phenomenal way to learn the skills you need to build the next Instagram"
"The ISE program focuses on a challenging and innovative methodology, allowing students to acquire the necessary skills for their future career through an enriching experience"
"ISE is the first computer science program combining the innovative mind-set with the necessary skills to shape the future."
Innovation & Transfer Manager at Centrum für Entrepreneurship & Transfer
"This course is a quantum leap in how software engineering is taught. Its revolutionary, ambitious approach will create the best software engineers on the planet — people who will shake and shape tomorrow's world."
Founder and CTO, Tracworx
"This is the computer science course I wish had been available to me."
ML compiler engineer, Google
Course details
LM173 - Immersive Software Engineering
Overview
Duration
4 Years (Integrated BSc/MSc) – level 9 NFQ with an exit opportunity after Year 3 with a BSc (Hons) – level 8 NFQ
Subject area
Engineering, Science
Course director - Tiziana Margaria
Entry requirements
Leaving Certificate
Leaving Certificate (or an approved equivalent) with a minimum of two H5 (Higher Level) grades and four O6 (Ordinary Level) grades or four H7 (Higher Level) grades.
Subjects
Applicants must hold a minimum grade H4 in Mathematics.
Portfolio
Applicants will be required to submit an annotated portfolio of creative work, and a written statement, and may be called for an interview. The examples of creativity can be from any domain. Supporting documentation should describe the path from concept to design to construction, and include a critique of the work. The written statement should illustrate the applicants' potential to be successful and thrive in this course. We will be running workshops helping you construct your portfolios over the coming year.
A Special Mathematics Examination will be offered at UL following the Leaving Certificate results if you did not achieve the Mathematics requirement.
Applications from mature students are welcome. Mature applicants must apply through the Central Applications Office (CAO) by 1 February 2022.
FAQs
When can I apply?
But I'm interested now, what can I do today?
Do I need to know how to program to access ISE?
What are the points going to be like?
Are there scholarships?
Can I watch an inspirational video of some people in their early twenties jumping with happiness near a university building?
Hang on, is this a BSc or an MSc?
What will I learn in the first year?
What will I be able to do once I finish the course?
This is the course I always wanted to take. I would love to teach on it. Are you looking for people?
My company is definitely interested in hosting students for their residency placements - how do I get in touch?
My company might be interested in becoming a residency partner. What would this involve?
My company/organisation is interested in collaboration besides or beyond the residency placements. How do I get in touch?
I have more questions
Our team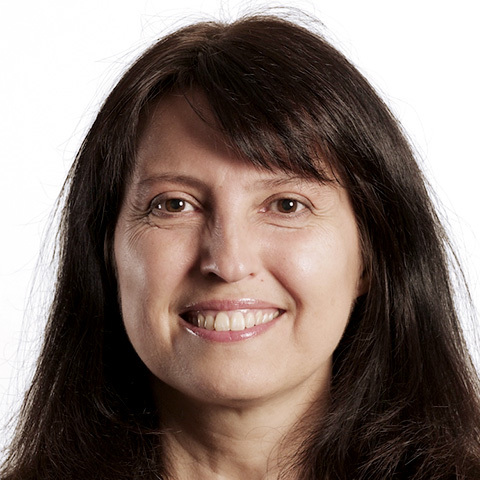 Tiziana Margaria
Course Director and Co-Director of ISE.
Tiziana is a professor of Software Systems at UL and Lero, the Irish Software Research Centre. She is passionate about Problem Based Learning and will lead the immersive experience on campus and in research.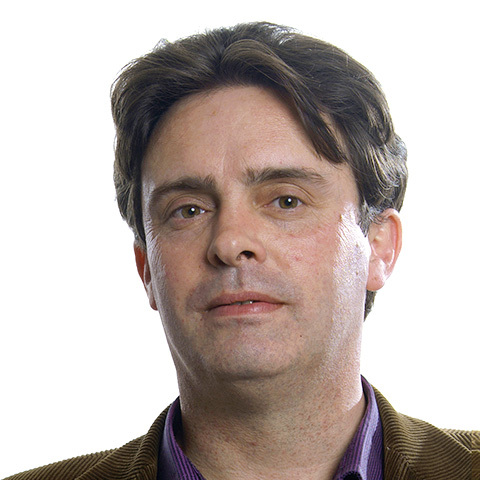 J.J. Collins
ISE Head of Residencies.
J.J. lectures software architecture and machine
learning in UL, and is deeply committed to the delivery of outstanding
experiences for students and host companies in ISE.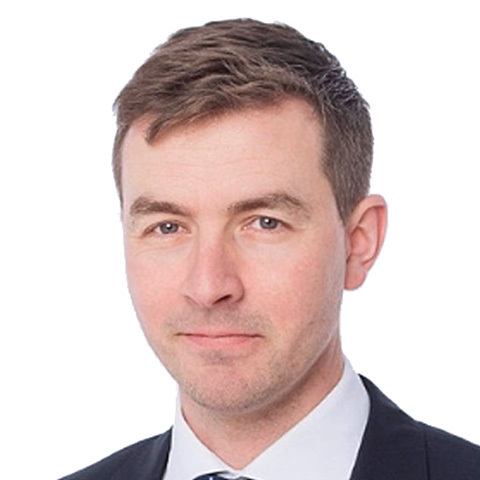 Stephen Kinsella
ISE Co-Director.
Stephen is a professor of economics at the Kemmy Business School. Stephen cares about rethinking the undergraduate experience and the relationship between UL and industry.
Address
University of Limerick
Limerick
V94 T9PX
Ireland
© University of Limerick